We are passionated and committed professionals who can help you build a successful business.
Our mission is to optimize your business by increasing sales in a shorter period of time.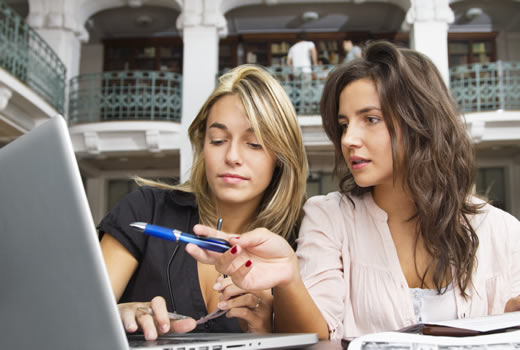 We can assist you in finding the perfect clients using different online channels, with a global support in terms of revenue and company profile management online.
Our offers are characterized by a high degree of modularity and flexibility, this allows the customer to scale in investments time to plan and build. We apply a sustainable model, because once assimilated the dynamics, you can continue the path to autonomy.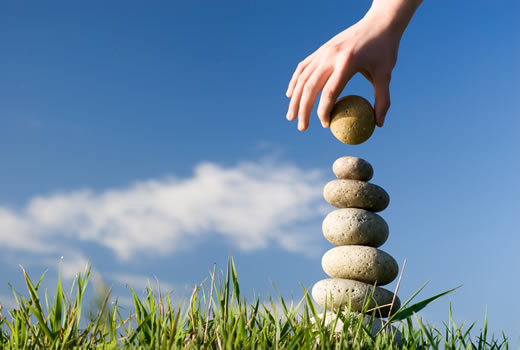 Revenue generated by our customers in 2015
Average daily rate on direct channels
Average daily rate on portals
Customer turnover compared to 2014
With eHotel's help we understand the importance of the online distribution market and with the same we try to exploit all the opportunities it offers that we managed to increase our turnover. eHotel with its continuous and effective support made our work much easier than in the past, where we considered the online distribution market much more complex and unwieldy in terms of work.
eHotel allows us to use the "Complete Package" services include:

online distribution assistance (software start set-up, configuration and interface with the portals, immediate resolution of problems due to bookings received, online billing assistance)
revenue (planning of a pricing policy, the choice of selling products to use on the various channels and activation of the same on the internet hotel website booking engine and across all channels through channel manager, update of availability and rates, periodic reports to verify the performance of sales).
Today we are very pleased with how eHotel place our work with precision and professionalism and is always available to our extra or late requests, also, listen to the will and the development policy of analyzing the property and putting it into practice. eHotel it also satisfies in terms of saving time and money.
We were attracted by the eHotel's ability in being able to anticipate demand and utilize useful techniques regarding the possibility of a limited rooms availability on all online channels that lead to an increased rate due to the lack of availability of those resources. This method allows us to sell at high prices, to improve the ADR (Average Daily Rate), and not to come into conflict with other markets. Before we entrust to eHotel we always place on portals the rooms available depending on the actual availability of the hotel. eHotel also constantly updates us on the work done.
eHotel.solutions provides services and solutions for the accommodation of all types: Hotel, B&B, Residence, Resort, Farm, Guest House, Hostels and any other type of company in the tourism / hospitality industry . The main office is located in Rimini , capital of Italian tourism, but we work with local consultants and online remotely , throughout the national territory.
eHotel Solutions
Via Bidente, 12
47924 – Rimini (Rn)
Italy
READY TO JOIN THE EHOTEL.SOLUTIONS TEAM?