Innovation is key to build a viable business
About 60% of the hotels/accommodation businesses in Italy do not use a booking engine associated with a channel manager. This means they are not making the right business, and are therefore losing a large number of potential clients. Two third of all hotel reservations come from on-line booking.
eHotel.solutions helps you purchasing the right softwares, optimizing the investment costs and assisting you to take the perfect commercial choices.

These activities will allow you to get a significant increase in hotel revenue.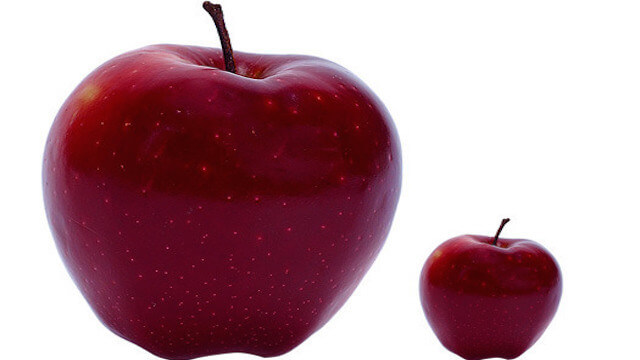 CENTRAL RESERVATION HOTEL
We do offer tools proportionate to the size of your business, our flexibility will allow you to optimize each investment.
GLOBAL DISTRIBUTION SYSTEM
We will work alongside the selection and registration procedures or affiliation to the most suitable online channels. We will work only with the best and with the most efficient on the basis of the type and characteristics of your business: no costs or unnecessary time loss!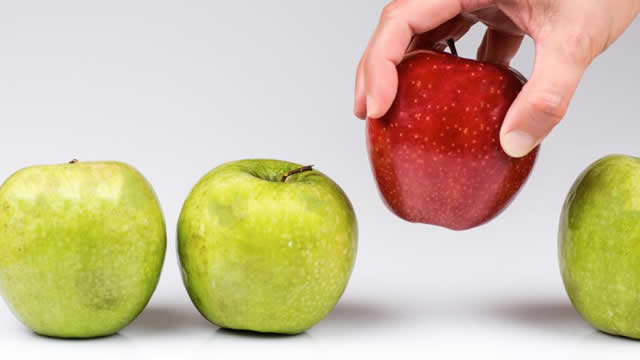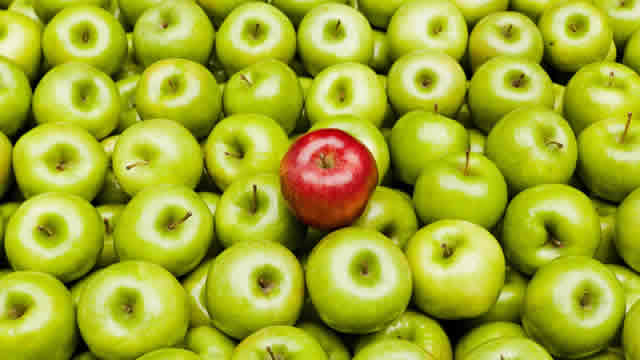 MARKETING TOOLS
Our experience in the field and kwow-how allow us to offer solutions that exceed competitors: the web is not enough to be there, it is essential to stand out! …and we have a few secrets to do it.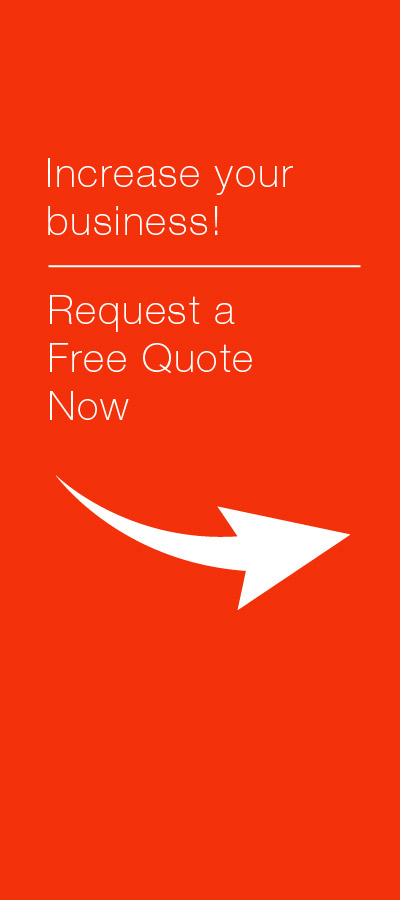 REQUESTE QUOTE
A member of the team will be in touch shortly.