Finding the right price, at the right moment, for the right client is not that easy but allows you to optimize your sales and profits.
We provide market analysis to predict client needs by focusing in historical data generated from your business, we identify the right competitors and define an initial strategy.

Revenue is the solutions.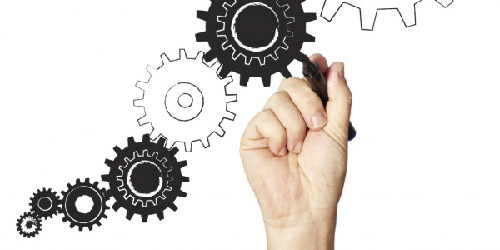 1.
We develop commercial actions to be implemented and load on sales channels.
2.
We develop and support the customer in the creation of new sales products to be used in the various online shopping channels and monitor the performance achieved.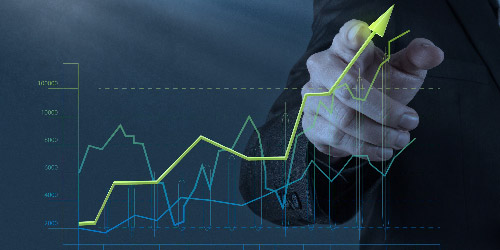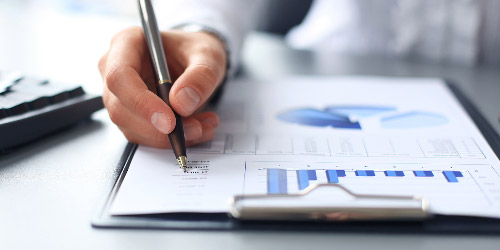 3.
We carry out a periodic report of performance in order to make comparable and acceptable results.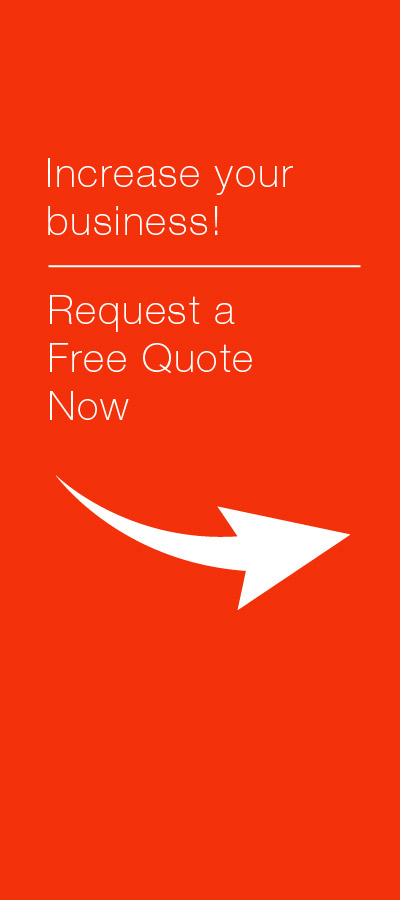 REQUEST QUOTE
A member of the team will be in touch shortly.