From the collaboration between eHotel.solutions and Marucci Studio, the offer for the realization or refurbishment of your website is born.
Often, in choosing a vendor to build a business site, we rely on technicians and programmers (even good!) Who do not know the real needs of receptive companies. Thanks to this collaboration we are able to guarantee at the same time 2 specific professionalisms: eHotel.solutions in the "hotel business" field and that of the Studio Marucci in the field of computer and web devolpement. The result will be equipped with a powerful tool that aims to convert and increase revenue.
We make professional and dynamic Web sites: powerful tools with personalized, modern and cured graphics. Our websites combine power and ease of use for the operator and navigation for the user.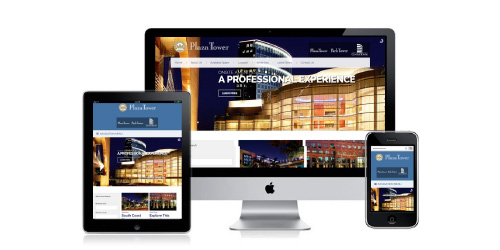 1. Responsive design
Perfect visibility on all devices, from Smartphone to Tablet, PC to Smart TV.
2. Seo & Social
Our websites are integrated with all major social networks and are optimized to be a favorite in search engine results.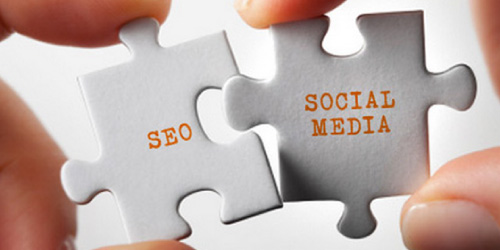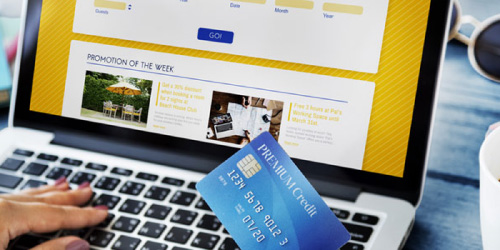 3. Interactivity and e-Business
The user will be using interactive tools like precompiled forms, comments, polls, newsletters, live chat, etc … and will be guided to the disintermediate conversion in complete safety and extreme ease.
4. Internationalization
Translations for a multilingual site automatically located with the user's browser language.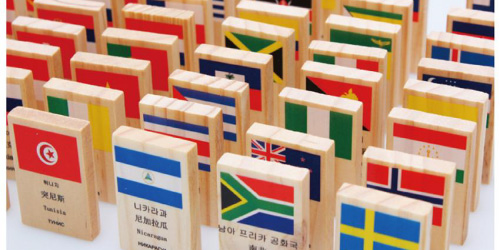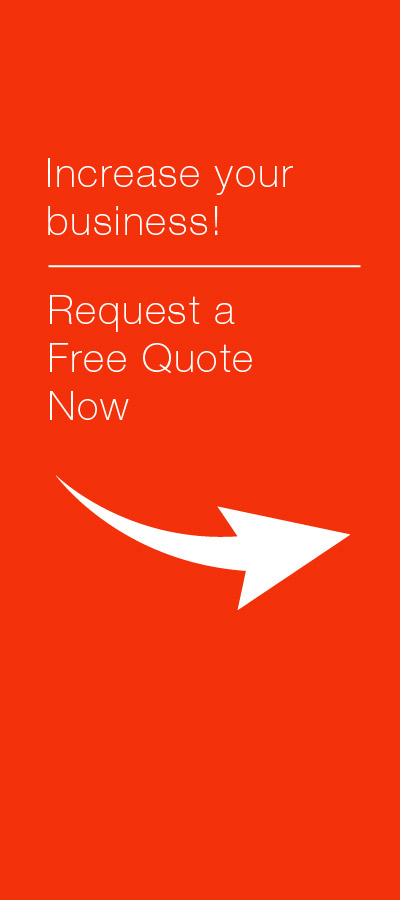 REQUEST QUOTE
A member of the team will be in touch shortly.