Superior flexibility thanks to superior technology
A range of products to cater to all needs, from the top-end fully integrated system to simplified and more affordable versions.
Vertical Booking
Vertical Booking is a CRS (Central Reservation System) for Hotels and Chains: a platform to manage reservations on all channels, with special marketing tools to optimise revenue. The CRS includes the following modules:
a Booking Engine with the most attractive and innovative graphics on the market, with brand
new tools for maximising direct conversion
an advanced Quotation Request Management System, with CRM functionalities
a CRO (Central Reservation Office) to manage telephone and walk-in requests
a highly reliable integrated Synchro Channel Manager, with more than 200 direct interfaces with OTAs, Wholesalers and Metasearch engines
direct Connectivity to the GDSs using OK code with specific Consortia and Preferred Partnership programs, GDS marketing and consultancy
a set of Marketing Tools, like a rate Checker and an integrated system for finding guest reviews, to further increase revenue and conversion
The back office is easy to use, complete and provides intuitive and detailed graphic reports to help control and manage the system.
CRS, the complete solution
Everything you need to manage sales through the website, OTAs, Wholesalers and Tour Operators, the GDSs, and from all other sources (quotation requests by phone, walk-in, etc.)…
All the tools you need to increase the revenue of your hotel, on a single extranet
The most complete and user-friendly system on the market!
Modules:
You can buy each module separately, for example:
BOOKING ENGINE
Synchro CHANNEL MANAGER
GDS CONNECTIVITY
METASEARCH MANAGER
CRO (Central Reservation Office)
RATE CHECKER
GUEST REVIEWS
HOTEL APPLICATION (IOs/Android)
eHotel.solutions is authorized dealer Vertical Booking
GLOBAL DISTRINUTION SYSTEM GDS

The global distribution system, abbreviated with the acronym GDS, is a computer system for the management of booking Travel Agencies and purchase of airline tickets, booking hotels and car rental system or other tourist services. Initially created for the operators of airlines, GDSs were subsequently extended to the whole of the business travel world.
Travel Agencies that use the various GDS systems are around 500.00 in about 150.000 different locations.
The GDS work with:
550 air comagnie
90,000 hotels
30,000 locations where to book car rental
---
MAIN PLAYERS
SABRE
Overview
Founded in 1959 (American Airlines)
It has the largest market share – 50% (Net Revenue $ 2.881 Million in 2008)
Owned by: Silverlake, Texas Pacific Group
Corporate segment
Travelocity Business, IgoUgo, Lastminute.com, Zuji
Leisure segment
GetThere.com, Travelocity
TRAVELPORT
Overview
Galileo/Apollo: founded in 1993, Worldspan: it formed in 1990 (Delta,
Northwest & AA)
The second in terms of market share – 36% (Net Revenue $ 2.527 Million in 2008)
Owned by Blackstone Group, One Equity, Technology Crossover & Travelport Management
Corporate segment
Traversa, Orbitz for Business
Leisure Segment
Orbitz (trip.com, ebookers, cheaptickets, hotelclub), Lodging.com, GTA
AMADEUS
Overview
It founded in 1987 – Is 'the only GDS to the central office is not in the United States (Spain, Madrid)
Is 'the third as the market-share of 14% (Net Revenue $ 2.861 Million in 2008)
Owned by WAM Acquisition (BC Partners, Cinven, AF, IB & amp; LH)
Corporate Segment
E-Travel Management, E-Travel Retail
Leisure Segment
Opodo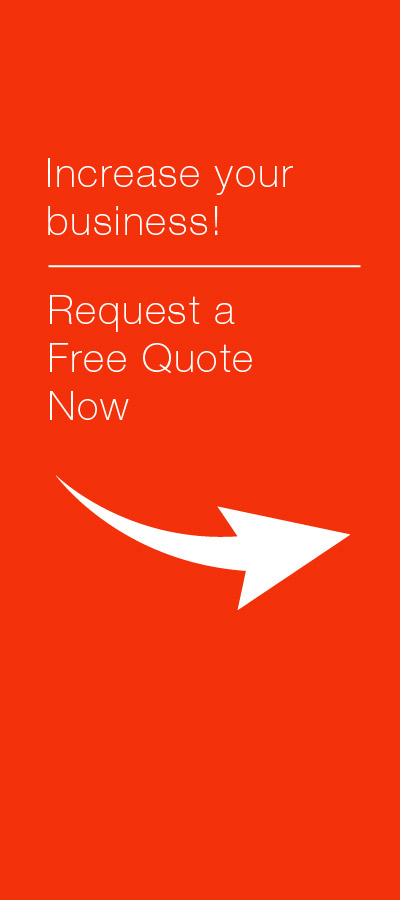 REQUEST QUOTE
A member of the team will be in touch shortly.